I have a confession to make … I'm a sucker for a good deal! I'm always on the hunt for discounts and deals when I'm shopping. Before I ever hit "Complete Order" when online shopping I search to see if there are any promotional codes for that site.
And when I get that magical extra 20 percent from a simple search? There is so much more pleasure in my purchase!
Are you a deal/discount hunter like me? If so, I have a deal app that I know you're going to love! It's called Ibotta. Use Ibotta and you can earn CASH back just for doing your normal shopping and scanning your receipts. It's so much fun to get rewarded for making your regular purchases. Download the app today, scan your receipts, and check it out. I earned $6.50 back on my first Ibotta shopping trip!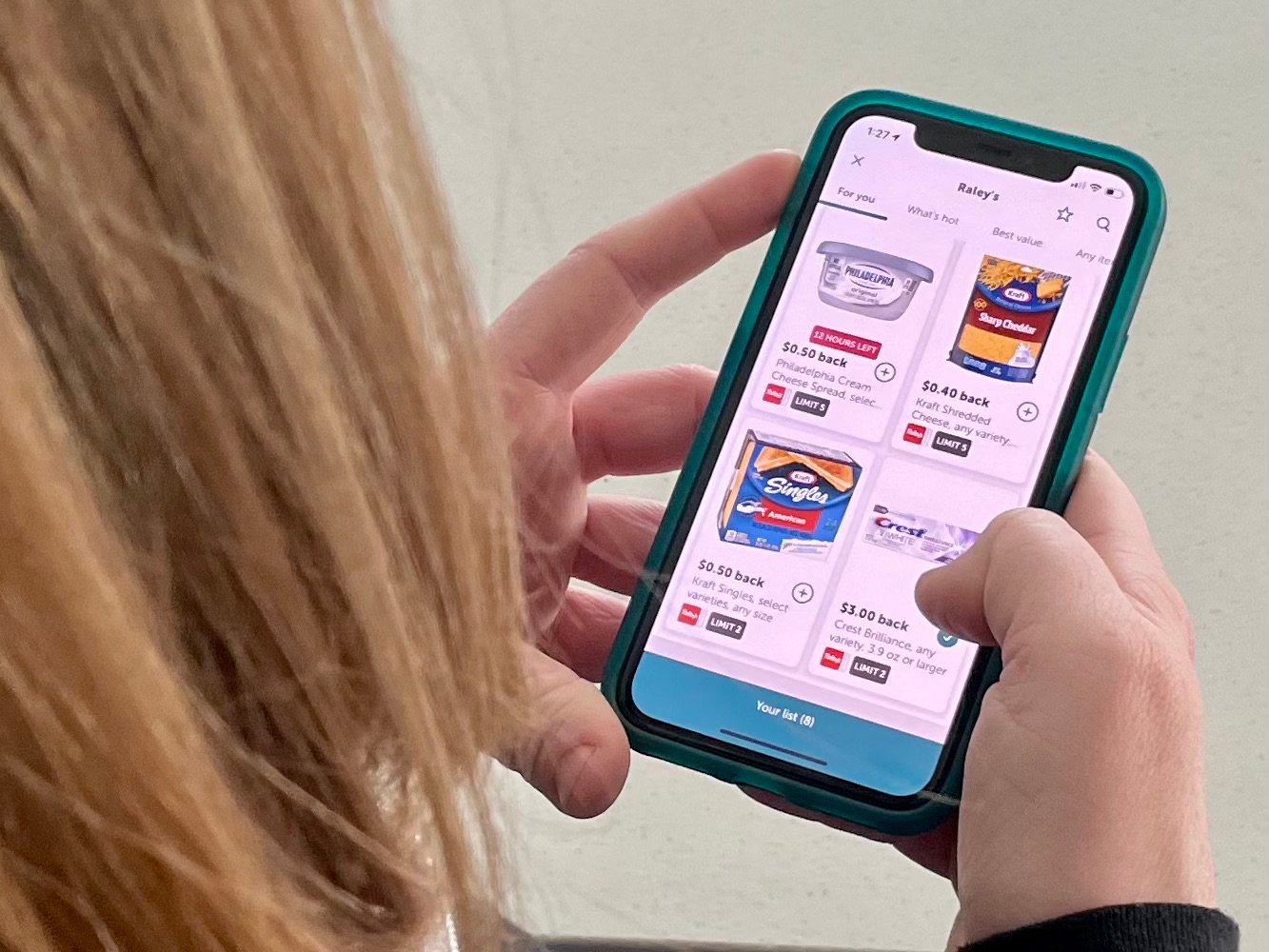 At the grocery store: I'm a regular at our local Raley's, and Ibotta pairs with my Raley's "Something Extra" account to make earning money back as simple as can be! I open the Ibotta app, scroll through the deals, and click on the ones that fit with my shopping list. If I don't have time to scroll, I can scan each item I load in my cart and see if there are any cash back offers. I check out, make sure that I enter my "Something Extra" number, and within 24 hours my cash back appears in my Ibotta account.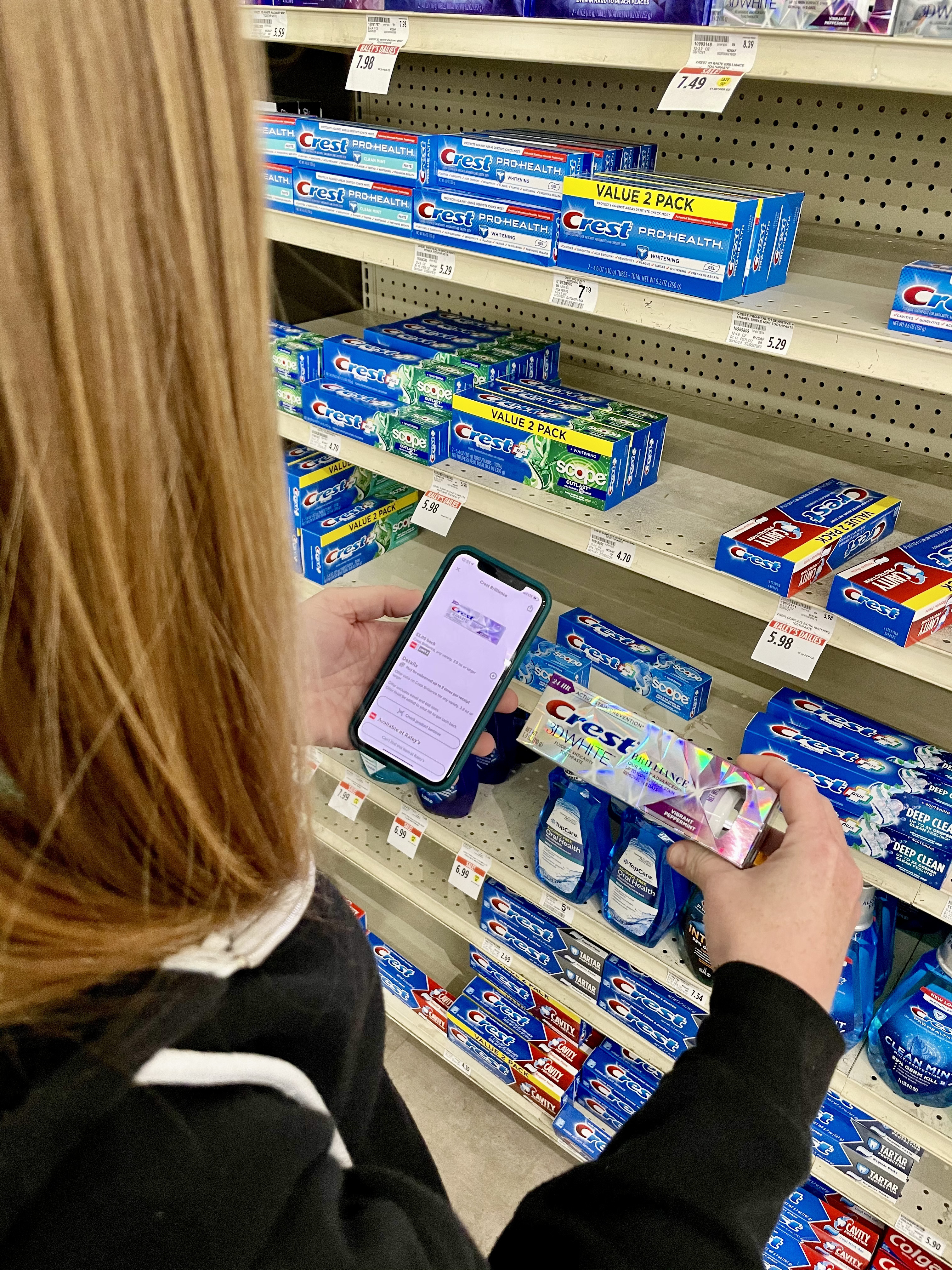 Online shopping: Other than groceries, I have become an online shopper for almost everything this last year. Ibotta also has cash back offers for all of my regular online shopping:
Up to 5% back on Amazon purchases
2% back at OldNavy.com
25% back on Disney+
3% back from Under Armour
& more!
Just last week I had both my boys tell me that they were in need of new shoes… and my older son is now in adult sizes, so shoes aren't cheap. I used the Ibotta app to shop at Under Armour and earned 3% back!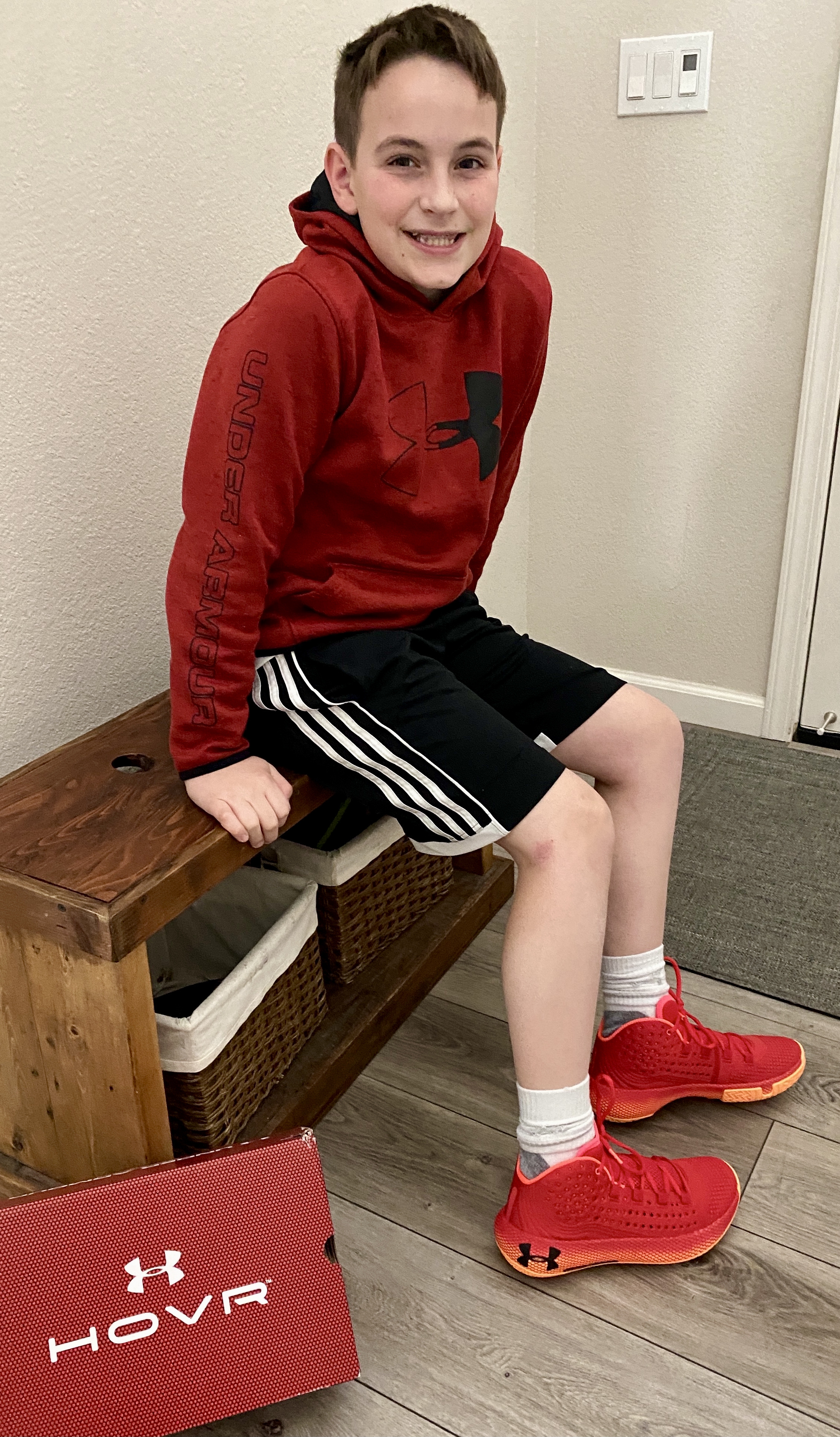 There are many different ways to earn money back from the regular shopping you do! Just think of the ways you can spend that extra cash back!
Ibotta posts new offers each week, with top brands and companies. There is always a variety to choose from! Download the app today, it's free, with no annoying subscription fees or pushes for in-app purchases.
Make every purchase rewarding and join me on Ibotta today!
This article is sponsored by Ibotta. All opinions and experiences are the author's own.