Bring home the joy, the love, the discovery, the wonder, the friendships, the connections!
Kindermusik helps children develop language, social, emotional, and physical skills, all in the context of joyful, musically rich play together! With 6 different levels to choose from, there's something for everyone! Take-home music, instruments, and books enhance your weekly class. Kindermusik is the world's top music program for young children, now in 77 countries.
Come to a free Kindermusik preview during Open House Week!

Classes at Ballet Rincon in Civano, 5336 S. Civano Blvd
Babies (0-18 mos): Thursday, August 22 and Thursday, August 29, 11 am
Toddlers (18 mos-3 years): Thursday, August 29, 10 am
Preschoolers (3-5 years): Thursday, August 29, 12 pm
Classes at Tanque Verde Lutheran Church, 8625 E Tanque Verde
Babies (0-18 mos):

Monday, August 26, 9 am
Tuesday, August 27, 11 am

Toddlers (18 mos-3 years):

Friday, August 23, 10 am
Monday, August 26, 10 am
Friday, August 30, 9 am

Preschoolers (3-5 years):

Friday, August 23, 11:45 am
Monday, August 26, 1 pm
Tuesday, August 27, 10 am

Young child (5-6 years)

Monday, August 26, 3:30 pm
Tuesday, August 26, 3:30 pm

Multi-age class: Thursday, August 29, 4 pm
Fall session starting!
See complete fall schedule at
Kindermusik Village (Babies 0-18 mos)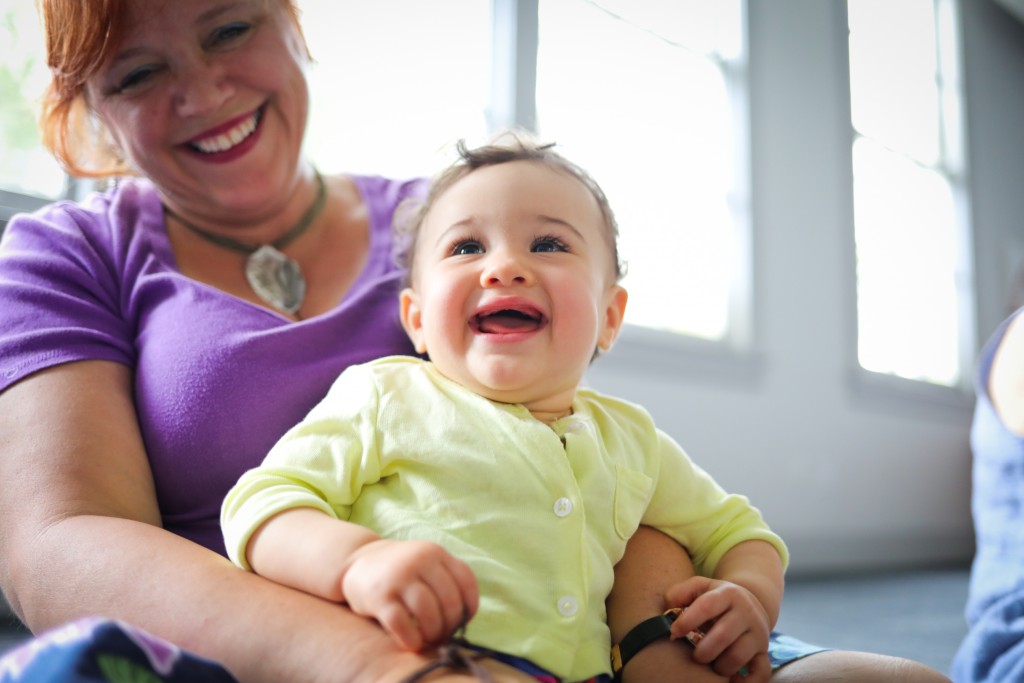 Enjoy magical musical moments with your baby! Come to Kindermusik Village with songs, lap bounces, instrument play, dances, and lullabies to delight and stimulate your baby's development while you are having a fabulous time too! Our Fall sessions are " Feathers " with delightful songs about birds and "Do si Do" a dancing bear theme. 14 weeks of unlimited classes.
Kindermusik Our Time (Toddlers 18 mos-3 years)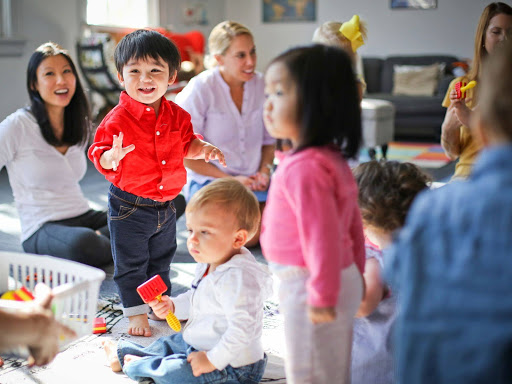 Watch your toddler light up with the power of musical learning! Our fall session is called " Wiggles and Giggles "- a delightful session of songs, laps bounces, musical exploration of instruments like shakers, bells, and rhythm sticks, musical storytime and dances to stimulate your child's total development! 14-week session
Kindermusik Imagine That! (Preschoolers 3.5-5 years)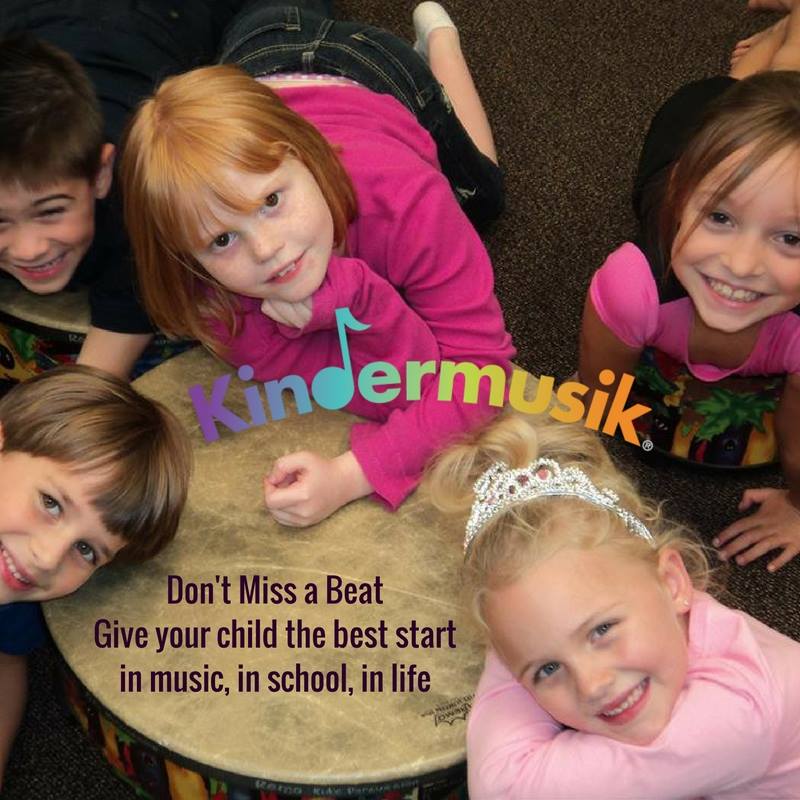 Your preschooler will blossom with musical skills, creativity and self- confidence in our delightful Kindermusik Imagine That class. Our fall theme is: "See What I saw", a musical exploration of a playground, a park with slide flutes, xylophones that go up and down the scale, and boat songs. This is a drop-off class, but parents join in the last 10 minutes for musical fun! Children receive a backpack with their very own instruments to bring each week, along with CDs and home materials to enrich their musical learning.
Kindermusik for 5-6 year olds-The capstone of Kindermusik!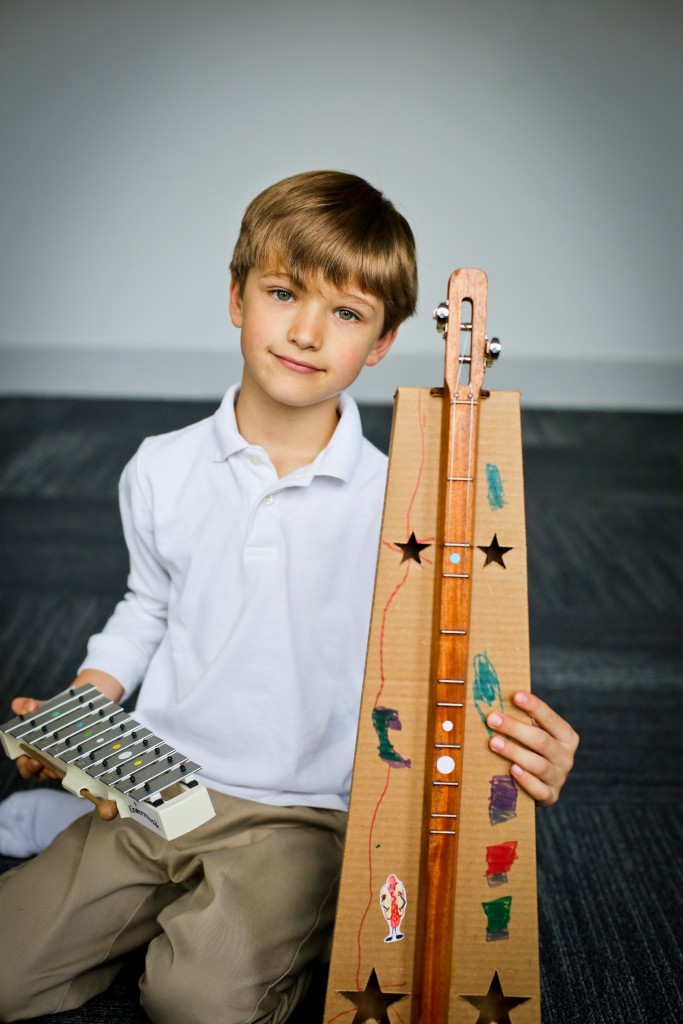 Children become young musicians as they learn to read music and play the glockenspiel in our fun, fabulous music program for 5-7 yr olds. Children thrive in a small class atmosphere and sing, move, listen and learn musical concepts in a creative and fun way. This is a great preparation for piano or any musical instruction! Perfect class for kindergartners, first-graders and homeschoolers who love music!