Happy birthday to these Fantastic July Macaroni Kids!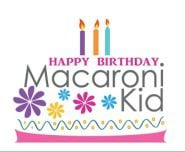 Ethan ~ 7
Isabella ~ 6

Leeah ~ 10
Mason ~ 5
Phillip ~ 7
Quinn ~ 7

Whitney  ~ 3
Zachary ~ 5
And our JULY birthday club prize pack winner is...
WHITNEY, who is turning 3 this July!

Charlotte will get a gift certificate to Frozen Delight, Wristbands for Golf n Stuff, 
and a special book selected just for her from Melissa Miller, Usborne Books.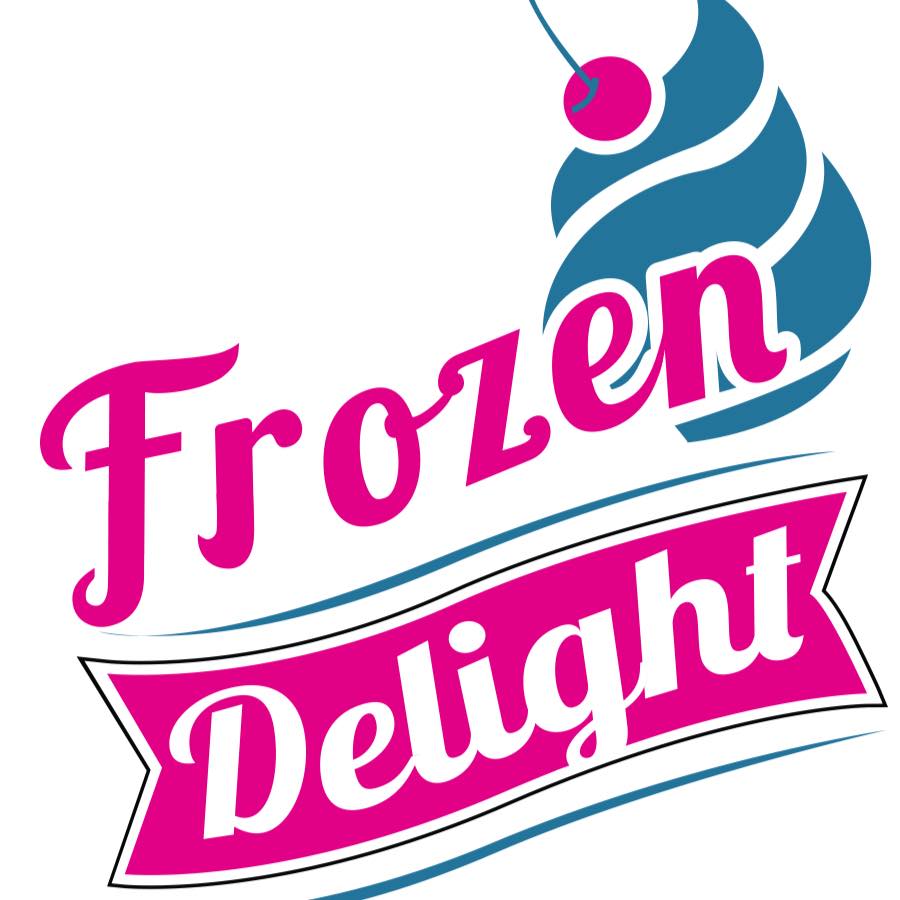 Would you like to register your child for our FREE birthday club? Click HERE!
Happy birthday, everyone!