The
Presidio San Agustín del Tucson Museum
is offering a new summer program for children called "Four Thursdays in June." The program shows children in grades 3-6 what it would have been like to be a child in Arizona and New Mexico during the 1820s.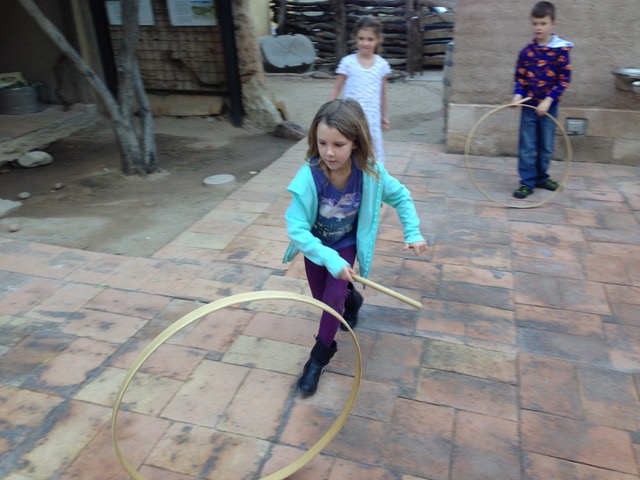 Drawing from the book Josefina from the American Girl series, children attending the program will experience hands-on activities that will demonstrate the games, crafts and chores of the period. As craft projects will be ongoing, children should plan on attending all four sessions, detailed below, and parents are welcome as well.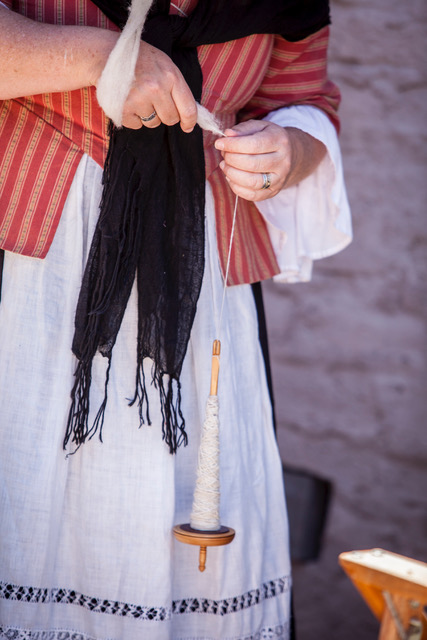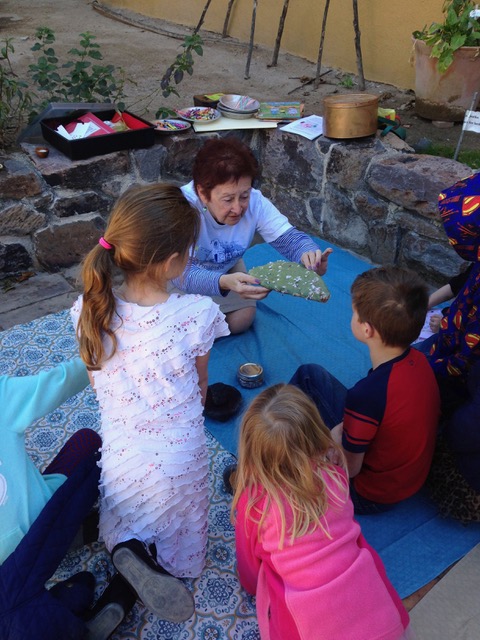 June 8
Period chores and making clay beads

June 15
Planting and painting with cochineal dye
June 22
          Spinning wool and making simple marionettes​

June 29
Fun and games of the period

All sessions are from 9:00-10:30 AM. The cost for the four-session class is $50 for non-members and $40 for members. Children must register by June 1 at www.TucsonPresidio.com. A minimum of 10
children must be registered for this class to run. Confirmation of the class will be sent to registrants by June 2.